Apply to speak on our newest Stage
About Re[Boot]
The Re[Boot] stage will feature lightning talks that focus on the advancement of coding and software development. Here, engineers, researchers, and software developers come together to share their insights and expertise on the latest trends and innovations in the world of coding. From cutting-edge programming languages to the latest tools and frameworks, speakers on this stage will cover a wide range of topics that are of interest to developers at all levels of expertise. With a fast-paced format designed to showcase the best ideas in a short amount of time, attendees can expect to walk away from this stage with a wealth of knowledge and inspiration.
Please note, whilst we welcome talks from all parts of the tech community, we would request that Site Leaders, CTO's, VP's or directors kindly refrain from applying and instead consider promoting the opportunity to your teams. This opportunity is targeted at individuals who might not normally get invited to speak at conferences.
Want to speak on the Re[Boot] Stage?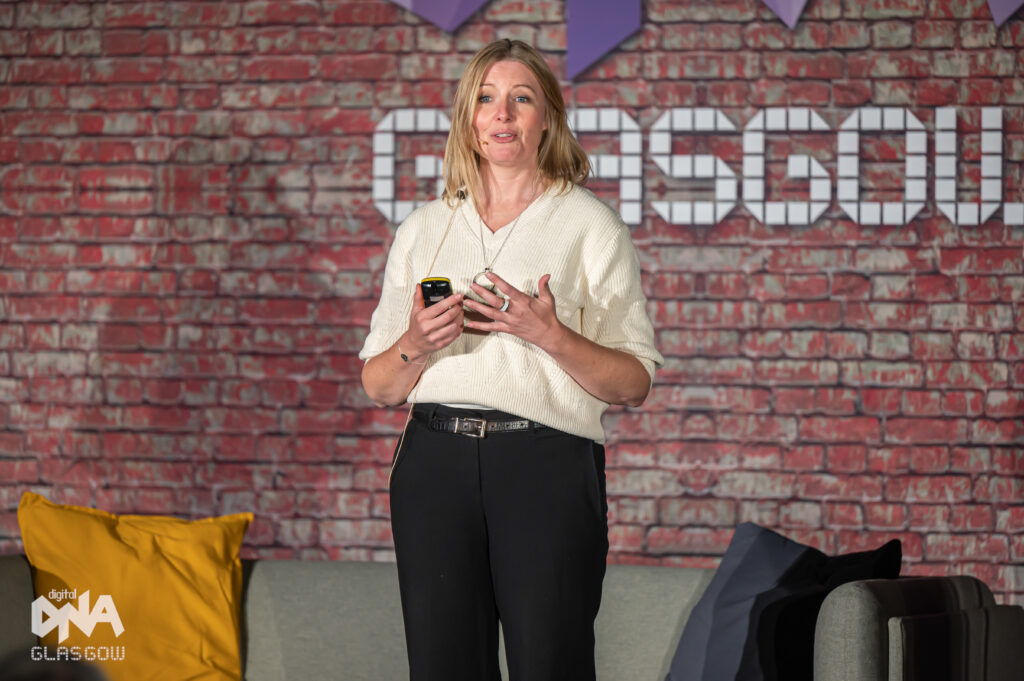 Successful applicants will receive 2 complimentary General Admission passes to Digital DNA Glasgow
Talks can be on any topic related to software development, engineering and computer science. If you would like to talk about another topic, please use our general application for speakers HERE
Talks should be a minimum of 15 mins and a maximum of 30 mins including any audience Q&A you wish to have (audience Q&A is not mandatory and at the discretion of the speakers.
Successful talks will be scheduled at the organisers discretion which may be between 10am and 4pm.