Welcome to Digital DNA, where local tech communities and ecosystems connect to the world.
We know that building a thriving tech community takes more than just startups and investors, development agencies and corporate employers – it takes a diverse group of individuals with different skill sets and a shared vision. That's why we created Digital DNA, a platform to bring together key players in the tech ecosystem to collaborate, network, and grow together.
Digital DNA provides a space for entrepreneurs to connect with investors, mentors, and other resources to turn their ideas into successful companies. We also provide opportunities for students and professionals to learn from industry leaders and gain valuable experience.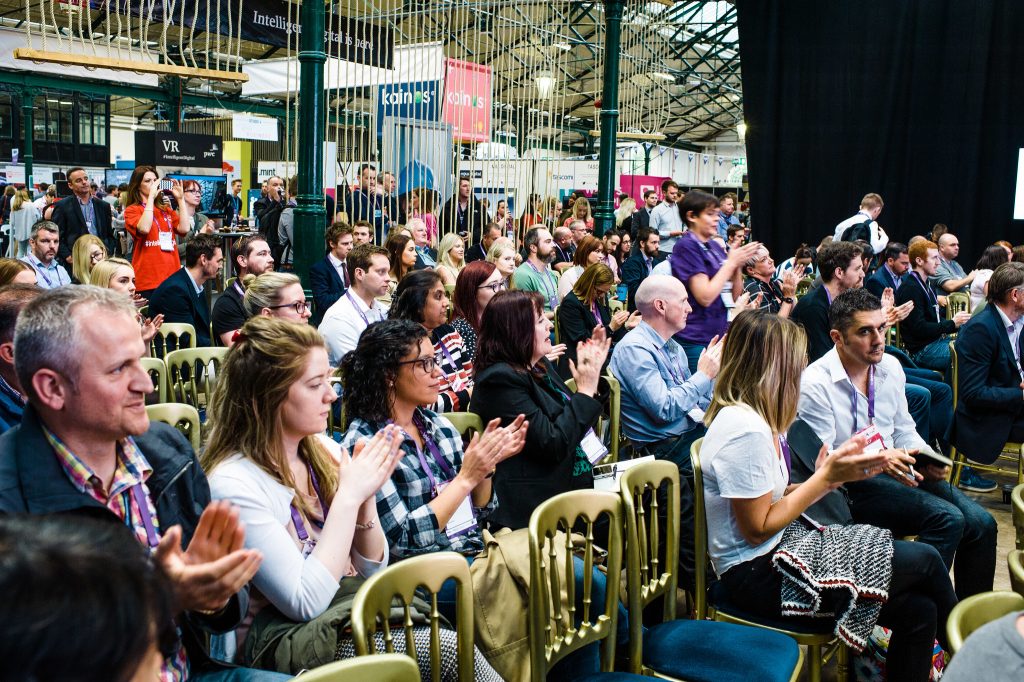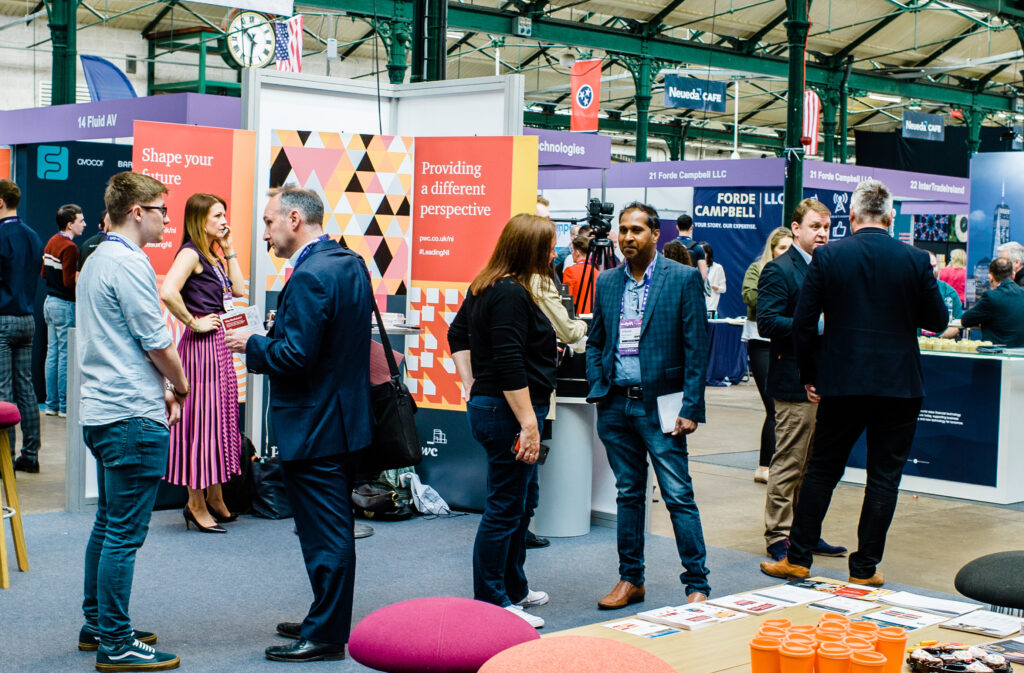 But we don't stop there. We know that for local tech ecosystems to truly thrive, they need to have global ambitions. That's why we also provide access to a network of global partners and resources, so that members of the ecosystem can scale their impact beyond their local communities.
Whether you're an entrepreneur looking for funding, a student wanting to jumpstart your career in tech, an organisation looking for a new solution or a professional looking to make a change, Digital DNA is here to support you.
Join our community today and start building the future.
Stay up to date with all the latest announcements, offers, exclusive content and more.