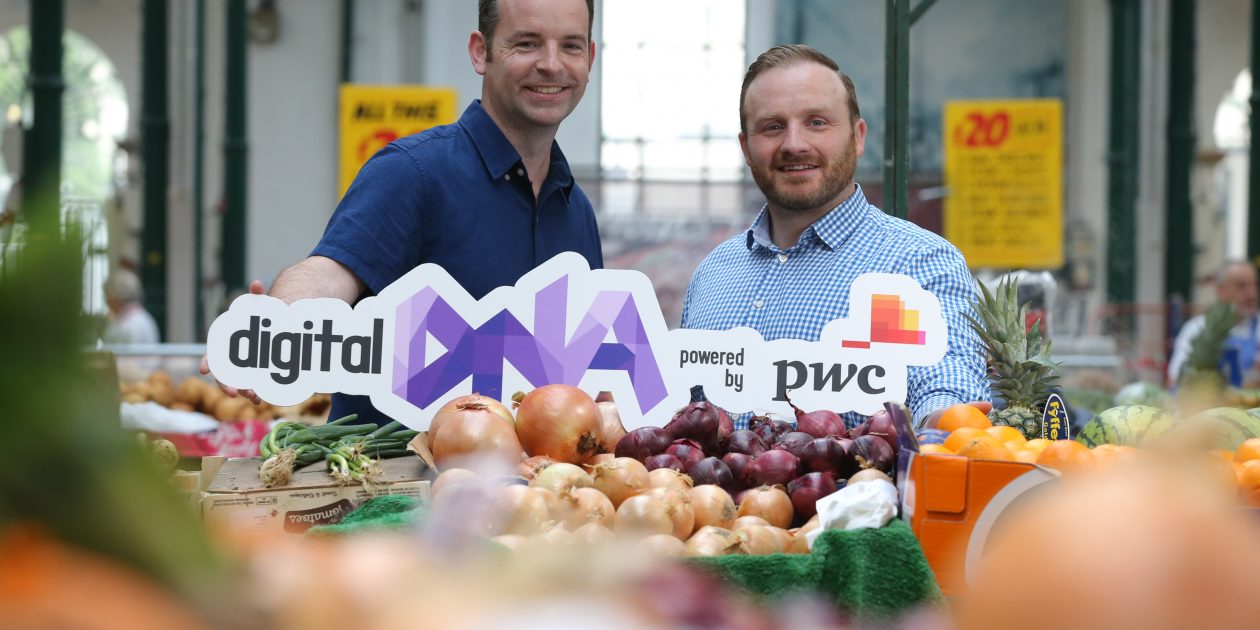 Big tech names head for Digital DNA
Some of the biggest names in tech are convening on Belfast for Digital DNA 2018 this week. Leo Johnson, Jamie Bartlett, Quinn Buchanan, Rock Jacobs, Dr Liberty Vittert and Dan Kiely will join representatives from Facebook, Microsoft and Virgin Media as well as some of Northern Ireland's most innovative technology leaders for the two-day event held in St George's Market. They will deliver keynote speeches, take part in panel discussions, workshops and fireside chats to an audience which originates from across the technology sector.
Other speakers at Digital DNA include: Noga Tal, Head of Global Strategic Initiatives for Startups at Microsoft; Aoife Caulfield, Emerging Client Solutions UK & Europe at Twitter; Joanna Jarjue, BBC's The Apprentice; Rioch Edwards-Brown, founder of So You Wanna Be in TV; Naomi Timperley, Director at Tech North Advocates; Sarah Hooper, CRM Director at Edit; Mike Barrett, Founder and CEO of Unosquare; Henry Helgeson, Founder and CEO of Cayan; Kieran Flanagan, VP of Marketing at Hubspot.
Pictured checking out the venue are, right, Simon Bailie, Commercial Director at Digital DNA, and, left, Seamus Cushley, Director of Blockchain, FinTech and Innovation at Digital DNA's principle partner PwC.